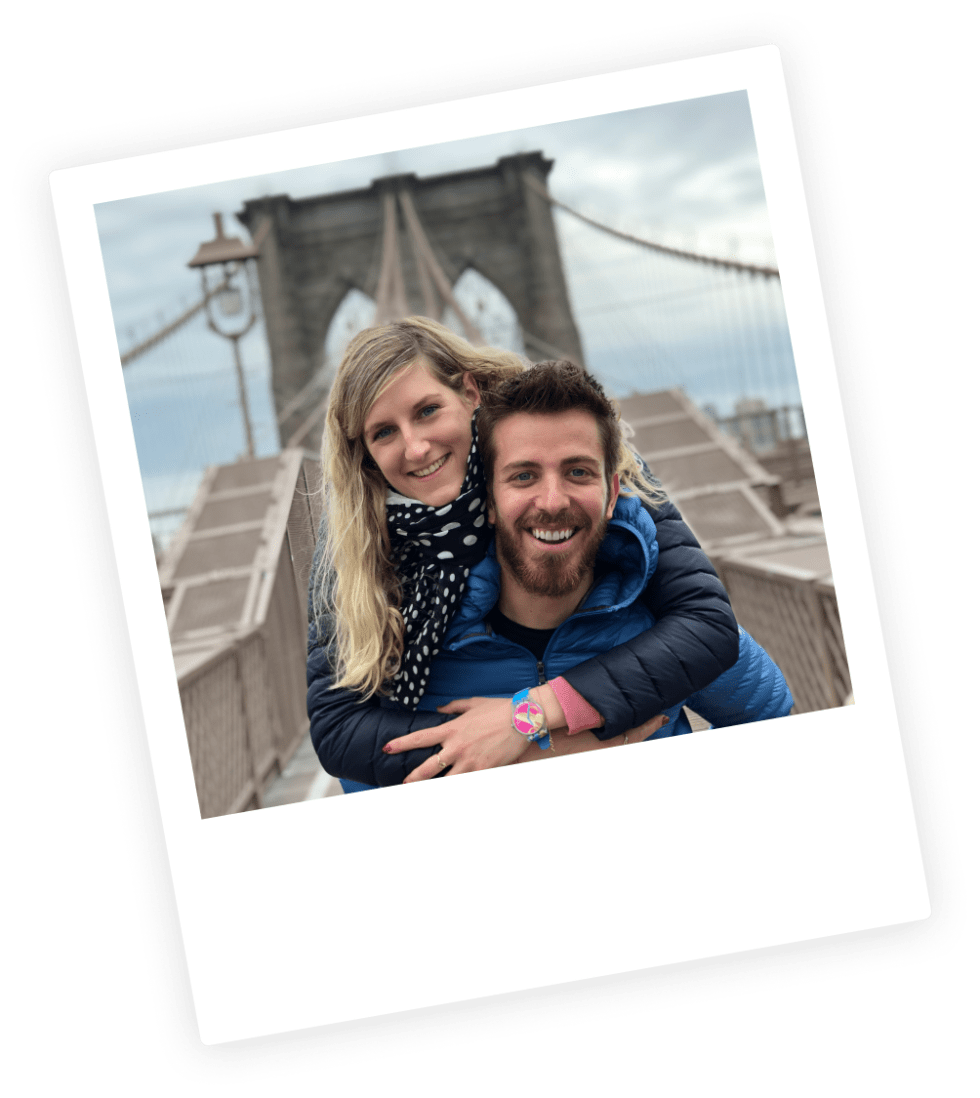 Why this blog on New York?
People often ask me why I started writing this blog on New York.
Actually, everything started more than 10 years ago – in 2009, when I discovered New York for the first time.
At the time, I had won a round trip flight from Paris to New York in a contest.
As such, I discovered the city for the first time without having really planned to – though I had already secretly been dreaming of exploring the Big Apple 😉
Of course, this first trip made me want to go back a year later for 15 days, to discover New York in spring.
And then, at the end of my studies, I was lucky enough to be able to go live in New York for a few months, for an internship.
At first, I created a blog to share my daily life with my friends and family but as time went by, more and more people started coming to read my articles and leave comments asking for advice.
A few years later, and after a few more trips, I decided to create as much content as possible on a new travel blog, Hello New York, with the aim of helping travellers organise their stays more easily.
Why visit New York?
I have always been attracted to New York for its magical atmosphere and its excessiveness. It is one of the greatest cities in the world and is the dream of millions of travellers around the world.
I will always remember my first trip there, and the first discoveries I made. There was so much to see and do that I did not know where to start.
Since then, I plan each trip to do as many things as possible, so that I can create as much content as possible when I return and share my discoveries with you. Whether it's culinary discoveries, good deals or new activities to experience, I do my best to try as many things as possible during my trips to New York each year. Of course, it helps that I love it so much!
You will find on this blog all my tips and itineraries to visit New York easily in a few days. I'll also give you some less well-known itineraries and must-sees, if you're coming back to visit the Big Apple for a second time.
 
And of course, if you have any question about New York, don't hesitate to leave a comment – I'll try to answer it as quickly as I can 😊