YOUR TRIP TO NEW YORK BEGINS HERE
Leaving for New York soon? How exciting! Check out my blog to prepare your trip and discover New York easily.
Find out with me the best periods to go to New York. Should you avoid the winter season or the July-August period? I tell you everything in this article!
Flight tickets, ESTA, hotel reservations and activities on site – better plan your trip to New York to avoid wasting time once arrived!
You are not sure whether to book an Airbnb or a hotel? I explain it all in this article and give you my favourite neighbourhoods and locations to sleep well in New York.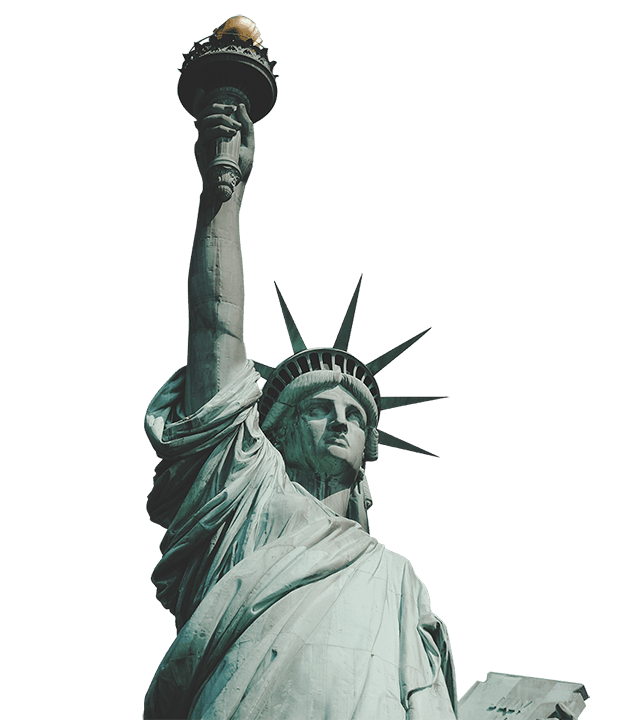 THE PURPOSE OF THIS BLOG?
VISITING NEW YORK EASILY WITH HELLO NEW YORK
I fell in love with NYC a long time ago, in 2009, during my first trip there. At first, I only wanted to share my good plans and discoveries with my friends and family – they come to me for advice, because I travel a lot.
One thing leading to another, I found new content to write after each trip, making the "Hello New York" blog the reference it is today. It will help anyone know how to best discover the city!
Time flies by so fast in New York that it's better to prepare everything/to have everything prepared/ready before leaving, so as to enjoy the city 100% once you've landed.
I hope that you will enjoy these articles and find them enlightening – but also that you too will have in love with this beautiful city.
There are many things to do in New York, but for a first trip, I strongly recommend sticking to the classics.
You will find the latest articles I wrote about New York right here in this section
To save money on entry tickets, know that there exist various passes to visit New York at a lower cost.
In this article, I review the different passes that exist and explain which one is the most suitable depending on the visits you plan to make.
Depending on the length of your stay and how much you plan to do, your choice of pass will be different.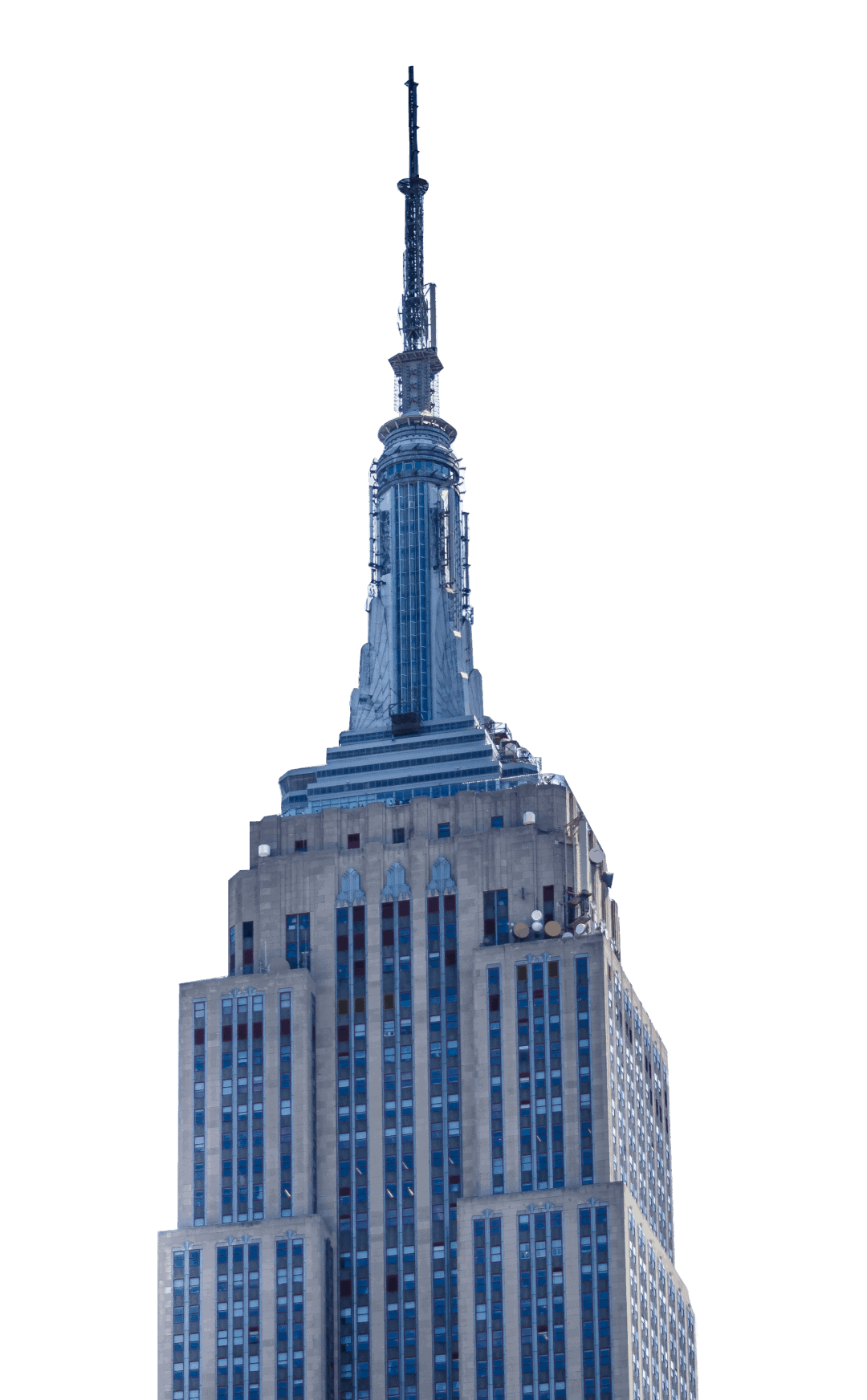 Subscribe to receive my best tips and good deals to help plan your next trips to New York every month!